Quality Policy :
We at UNIQUE ASSESSMENT SYSTEMS (UAS) is committed to provide the certification activities in Impartial, independent and value added manner for QMS, EMS, OHSAS, FSMS, EnMS, MDQMS, ITSMS and ISMS management system as for the client and accreditation board satisfaction. UAS shall provide the certification services through the competent personnel and improve their competency by training and timely evaluation. UAS strives towards objectives and believes in continual improvement in the certification activities through effective internal audit, MRM and strong feedback system from clients, auditors, certification staff, third parties and other stakeholders. UAS ensures that its services are available to all its clients and these services are not based on under financial or any other consideration. UAS ensure that all its procedures/guidelines operate in a non-discriminatory manner.


Impartiality Policy:
UAS is having the Impartiality Policy and Top Management understands the importance of impartiality in carrying out its management system certification activities, manages conflict of interest and ensures the objectivity of its management system certification activities.
Audit staff are prohibited from participating in the Audit of any organization to which they have given assistance, by consultancy or training(other than professionally registered auditor training), or where they have any financial or commercial interest for a minimum period of 2 years prior to the date of application of the organization for registration.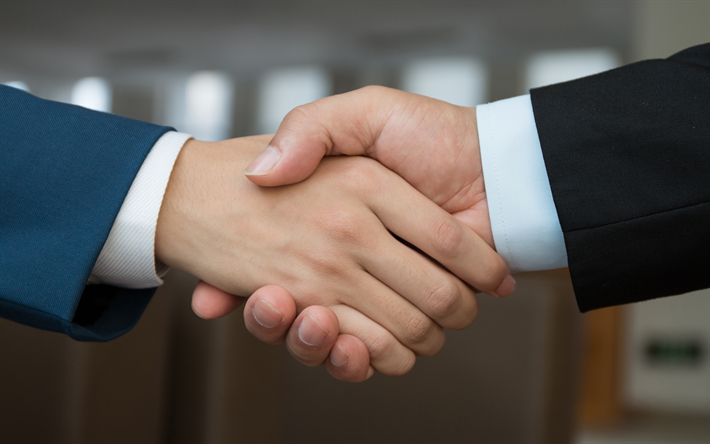 When assigned to a particular contract, Audit /UAS staff shall not disclose or discuss any detail; before or after the Audit; to any member of staff other than their direct Management or other members of the team, as required by the Auditor Agreement & Confidential Information and No Conflict of Interest Agreement signed on commencement of employment.

All staff internal & external shall sign a conflict of Interest and confidentiality agreement

UAS staff, Auditors (external/Internal), Experts are prohibited from engaging in consultancy activities or any other form which may harm impartiality issue.

UAS does not outsource audits to management system consultancy organization or any other organization ,neither it is involved in any form of management system consultancy